Business Support & Fundraising
CNT Associates was established in 2003. We fundraise for clients by writing grant applications, funding bids and tenders to access grants, loans, contracts and social investment. We also provide business support to help organisations, businesses and charities start up, manage growth and develop their services.
CNT Associates is a community and business services company, working with clients from the private, public, community and non-profit making sectors. We deliver fundraising, business support, training, business development and research services.
We take our commitment to your development very seriously and have the experience, knowledge and qualifications to support you through to success. We are members of the Institute of Fundraising, the Institute of Economic Development, Enterprise Nation, have the Disability Confident Committed mark and are working towards Investors In People.
Our clients value our service, please see our testimonials and you too could benefit from our expertise.
We have offices in London and the North West of England and have worked with over 4,000 businesses/social enterprises and 5,000 charities throughout the UK.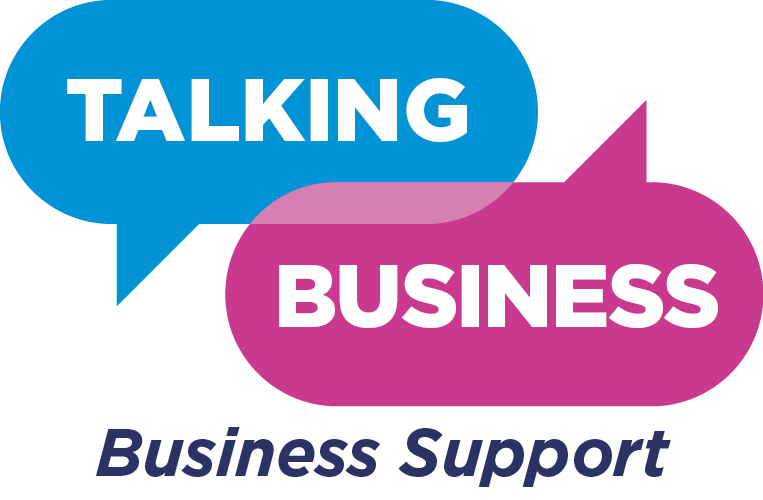 Talking Business - Business Support
Free business support is available to Bexley SMEs (Small and Medium-sized Enterprises) to help you scale and grow within the Borough.
This project is part funded by the UK government through the UK Shared Prosperity Fund with many avenues of support available – from digital marketing to advice on funding your business.

See our Courses & Events and Shopify pages for details of our Zoom webinars and live events.
Visit our YouTube channel for a selection of business support and funding videos.
We provide a wide range of generic and specialist business support, from business coaching to SME organisational development and business planning to specialist support for social enterprises and non-profit making organisations. We can design and develop a programme tailored to the needs of your business or organisation.
Since our inception in 2003 we have raised millions of pounds in funding for our clients. We offer fundraising packages to suit every budget and our services include bid and application writing, funding research, sources of funding reports for clients and special coaching in this area. We have also produced our own fundraising pack for clients and for sale via our website.
We provide a wide range of training here at CNT, both in person and online, we are also developing a package of online resources to go with our traditional training courses. Our training includes fundraising training, sources of funding, bid writing courses and digital services training such as Shopify and using LinkedIn and Instagram to build a business.